On August 10th 1996 the Gallagher brothers stepped on stage for the first of two shows at Knebworth park, playing to 250,000 people in total. The gigs are generally seen as the band's peak and the height of the Britpop era.
"Today marks the 20th Anniversary of the 1st of Oasis' era defining Knebworth gigs!"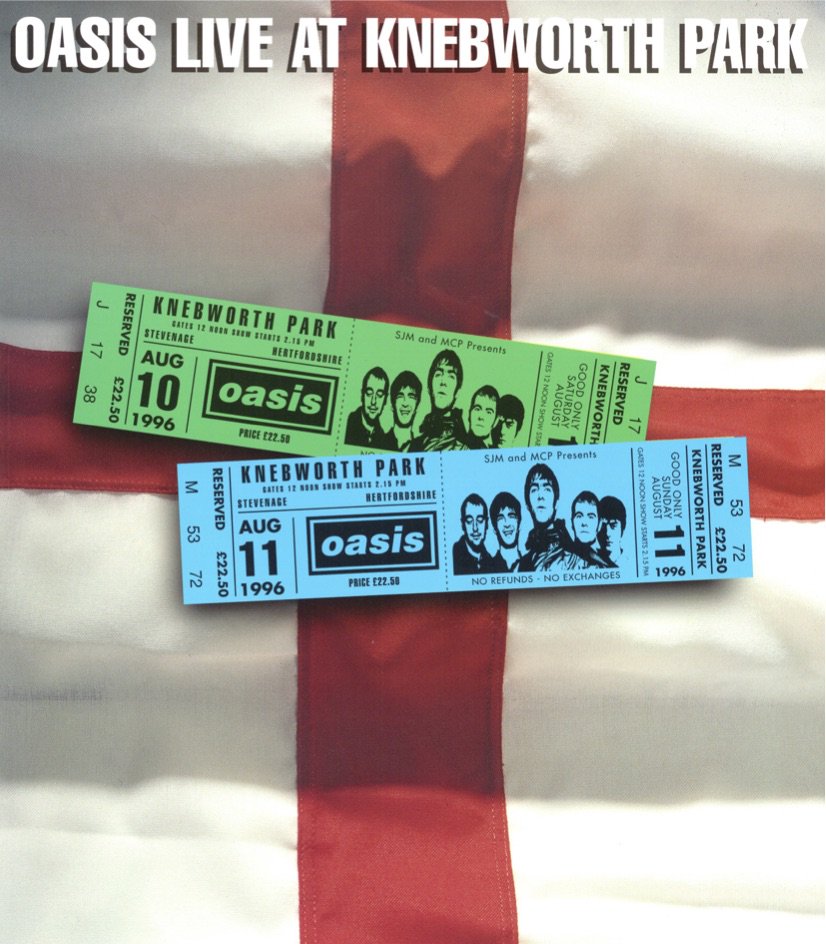 'One in 20 Brits applied for Oasis Knebworth tickets". https://t.co/RjDag6SVVG
Oasis at knebworth 20 years ago today! It was and still is the best day I've had at a gig. If you were luck enough to be there, ya know why
20 years ago heading for Knebworth ?
20 years ago today, my wife and I were watching Oasis at Knebworth. 20 years ago tomorrow, we were there too – right at the front.
20 years ago I got to #Knebworth at 8am to see my heroes. What a day + as Noel said "this is history" #oasis
Can't believe it's 20 years since Knebworth was there on the Saturday. The longest I have ever queued for beer! Great day out though
On Stream, we share the latest videos, tracks, news and all the other noteworthy things you need to know, but are tl;dr.
Via: Oasis on Twitter